ABOUT US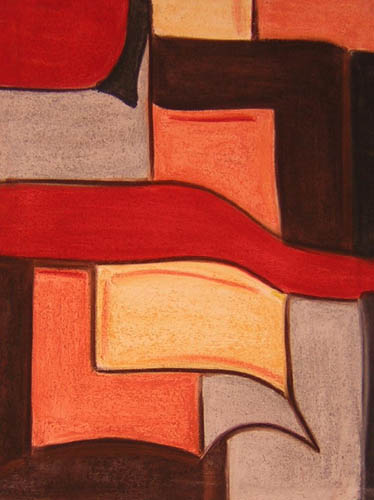 A Research Center on Latin America
CLAS RESEARCH CENTER is a center of excellence in the investigation of topics related to the Latin American region. The center is staffed by professors and researchers from Georgetown University.
Each director has dedicated a large part of his or her academic career to the topics explored in his or her project, directly contributing to the quality and relevance of the work.
---
The research networks of each project join this center to institutions across the continent. CLAS Research Center is a hub for academics and professionals from distinct disciplines and locations. Learn more
---
Our mission is to contribute scientific studies of practical value. To this end, we have created channels of dialogue among academic sectors and policy-makers.
In the center, we operate dynamically, creatively and flexibly, taking advantage of the maximum potential of our members and collaborators. We value new technological spaces to provide an open, educational platform for the public. Our objective is not only to produce knowledge but also to promote education in research to move towards a responsible science committed to society.
Director of the Center for Latin American Studies
Erick Langer
Professor of History
Research Center Coordinator
Juan Manuel Rubio
Political Scientist / Affiliate Researcher
jmr280@georgetown.edu
Content Managers
Federica Volpe

MA Candidate, Latin American Studies

Matt Talvacchia

MA Candidate, Latin American Studies

Research assistants

Peace Process Project


Bridget O'Loughlin

MA Candidate, Latin American Studies
CENTER FOR LATIN aMERICAN sTUDIESGeorgetown University484, 4th Floor, Intercultural Center37th and O Street, N.W., Washington D.C. 20057Phone: (202) 687.0140Fax: (202) 687.0141
Connect with us via: