INTRODUCTION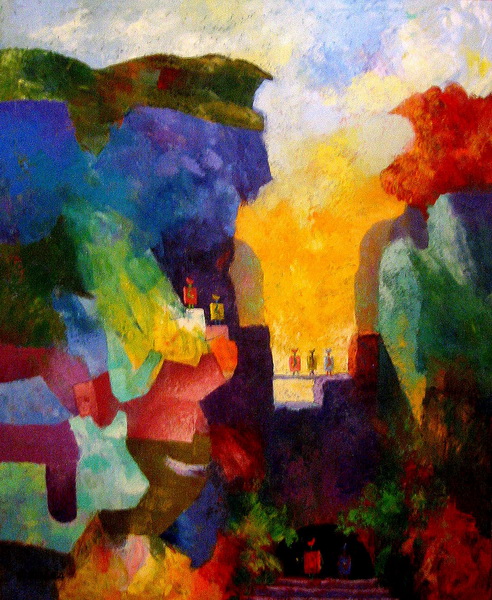 Work at CLAS RESEARCH
CLAS Research Center offers a fruitful environment for developing your research skills, which are increasingly relevant in any profession, not just the ones related to the academia.
It is also the right place to put into practice what you have learned on Latin America. Since we are connected to professors and practictioners, you will be able to propose and discuss new ideas and topics of research. This could be particularly interesting for students exploring new subjects of concentration.
Finally, collaborating to the center may be a good way to connect with people in your field of interest and seek job opportunities.
Join us:
As a research assistant: Get involved in a project of your interest, contribute to the methodological discussions and learn research skills.


As a research partner: If your field of study is related to one of our projects, you are welcome to contact us to explore a field of cooperation. CLAS Research Center manages a data base of affiliated institutions and researchers that allows it to work jointly on different projects and multidisciplinary initiatives
.
For more information, contact Juan Manuel Rubio ( jmr280@georgetown.edu ) or visit us at the address displayed below.
CENTER FOR LATIN aMERICAN sTUDIESGeorgetown University484, 4th Floor, Intercultural Center37th and O Street, N.W., Washington D.C. 20057Phone: (202) 687.0140Fax: (202) 687.0141pdba@georgetown.edu
Connect with us via: