RESEARCH ABROAD
Summer Research Travel Grant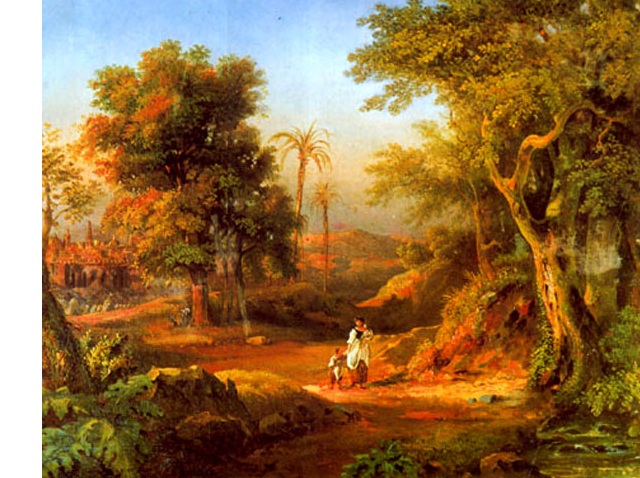 CLAS students interested in carrying out primary research on topics related to Latin America may receive funding from CLAS to cover travel costs. Each year, CLAS provides a total of more than $20,000 to support its students in their research endeavors throughout Latin America.
CLAS will be accepting grant proposals for the 2012 Summer Research Travel Grant competition in February 2012. Interested applicants must submit the Cover Page to CLAS with a copy of their transcript and grant proposal.
Join a research team abroad
Through different cooperation and exchange agreements, CLAS offers the possibility for students to join research teams abroad. The host university will provide a working space and academic support for either junior researchers carrying on their own research or students that may want to have a research experience abroad.
CENTER FOR LATIN aMERICAN sTUDIESGeorgetown University484, 4th Floor, Intercultural Center37th and O Street, N.W., Washington D.C. 20057Phone: (202) 687.0140Fax: (202) 687.0141
Connect with us via: