STUDENTS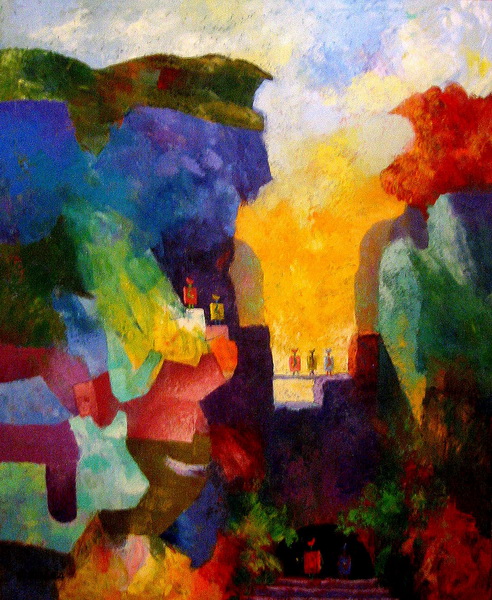 Why research?
CLAS Research is a center of excellence in the investigation of topics related to the Latin American region. The research center gathers faculty, researchers and students in research teams as a working unit. There are many benefits of becoming a research assistant:
Learn. Doing research will allow you to analyze different topics and understand different points of view. It will deepen the knowledge you have gained in your Master´s degree.
Complement Classroom Learning. Most of the work and the abilities you develop while researching complements the material used in the Master´s program. Rather than diverting your attention from topics discussed in your courses, participation in the research center will help you to analyze those topics faster and to deliver superior academic performance.
Professional development.Becoming an active member of a research team will make you gain the experience and skills necessary for successful job placement. You can improve your professional record by participating in relevant projects, studying with prestigious researchers and working abroad.
Work together with Professors. Work side by side with senior researchers, learn from them and demonstrate your capabilities.
Networking Opportunities. Doing research necessarily leads to networking in your field of study.
For more information, contact Juan Manuel Rubio ( jmr280@georgetown.edu ) or visit us at the address displayed below.
Research Assistanships
Apply Now
CLAS Research Center welcomes students focusing their studies on Latin America to participate in any of the ongoing projects. Requirements and schedules may vary between projects. We encorauge candidates to send a CV and a one page application formto the email address displayed bellow:
Juan M. Rubio
jmr280@georgetown.edu
CENTER FOR LATIN aMERICAN sTUDIESGeorgetown University484, 4th Floor, Intercultural Center37th and O Street, N.W., Washington D.C. 20057Phone: (202) 687.0140Fax: (202) 687.0141
Connect with us via: